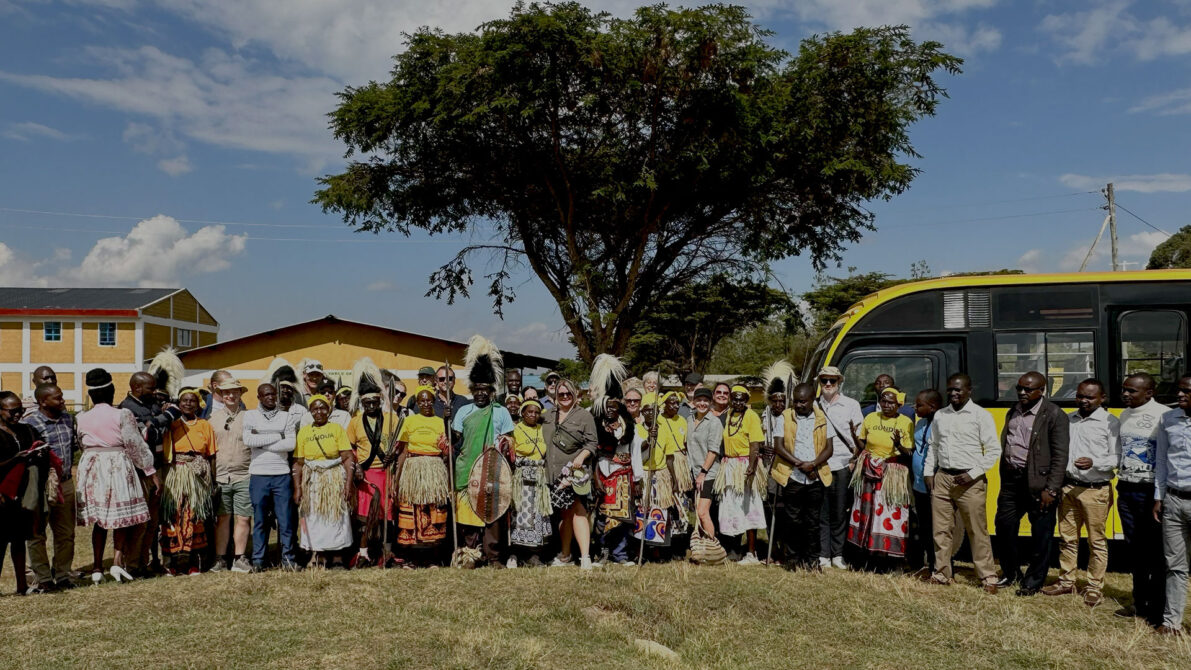 Wardt Communication is proud to sponsor Gundua Foundation
The purpose of Gundua Foundation, initiated in 2006, was to make a contribution to the UN Millennium Development Goals; a vision that all children in the world should be able to go to school by 2015.
The Foundation operates in a rural area of northern Kenya called Ex-Lewa and now accommodates around 1000 students, from kindergarten, primary and secondary level. The school is a mixed day and boarding school, with a newly constructed girls' dormitory. Through a comprehensive scholarship program, Gundua Foundation covers the cost of tuition, books, and other school supplies as well as scholarships for the top students to continue their education at university level. To date, about 80 students have completed their University degree on Gundua Scholarships. Through this program, the Gundua Foundation is helping to improve the lives of students and their families, empowering them to reach their full potential and contribute to their communities' growth and development. For more information, please visit gunduafoundation.org.
Wardt Communication is a longtime sponsor of Gundua Foundation and contributes to its work in many different ways. In September 2023 Wardt Communication visited Gundua Schools to see the results on site of the dedicated work of Gundua Foundation and its sponsors.