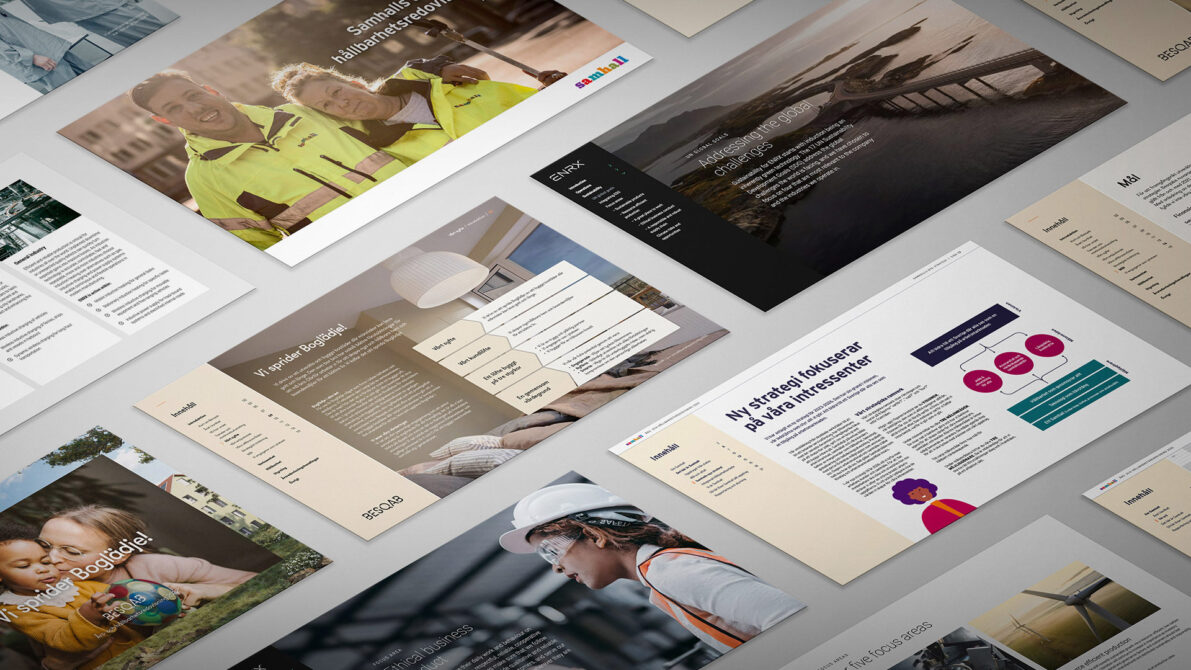 Wardt is growing rapidly in IR
Wardt Communication, one of Sweden's leading B2B communications agencies, decided to broaden its offering to include IR and financial communications about two years ago. The area has grown rapidly, and the agency is behind seven annual reports this year.
Clients such as Arlandastad Group, Besqab, ENRX and Samhall have entrusted the agency with developing their IR communication.
– One of the reasons we have succeeded so well is that many clients see significant advantages in hiring a partner who, besides IR, has extensive experience in building strong brands. We are a B2B agency driven by strong creative ideas based on strategic insights, and we ensure that your brand is relevant to all target groups – customers, employees, future talent, and investors, says Louise Danckwardt, CEO of Wardt.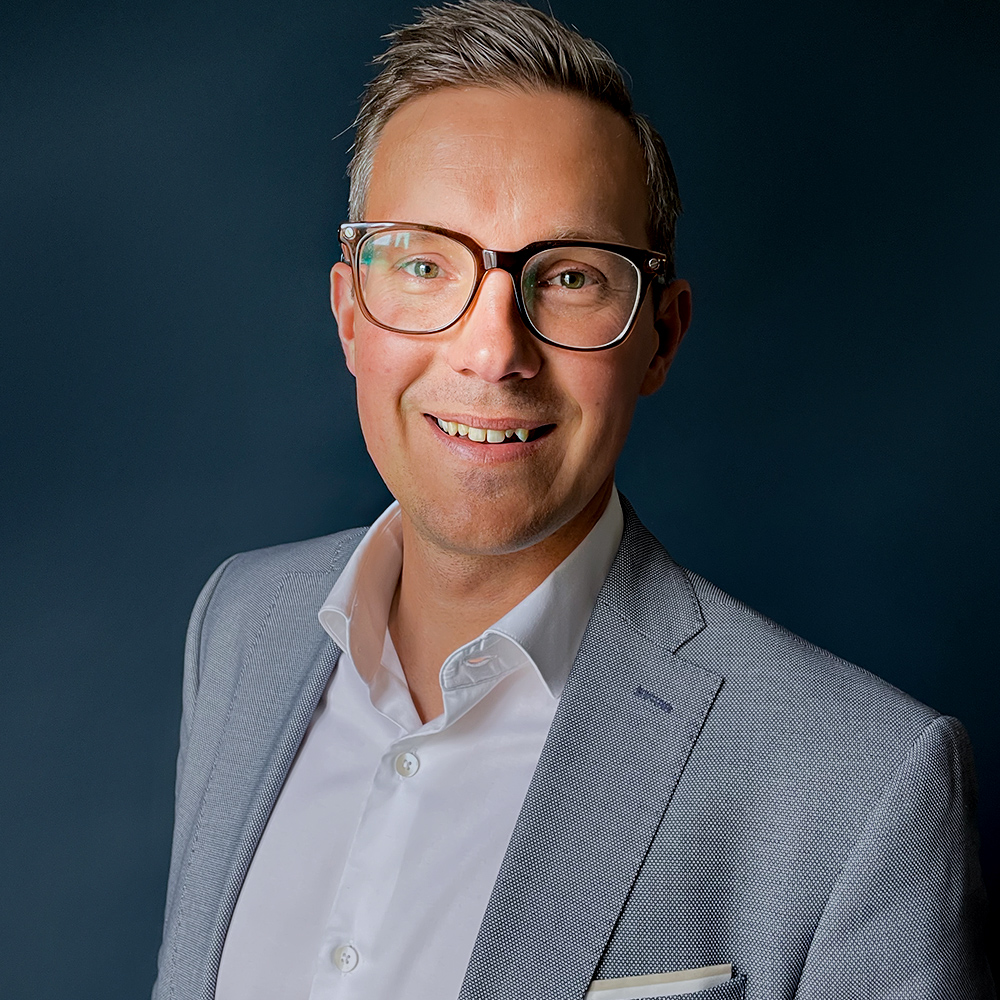 Andreas Rudin
Head of Investor Relations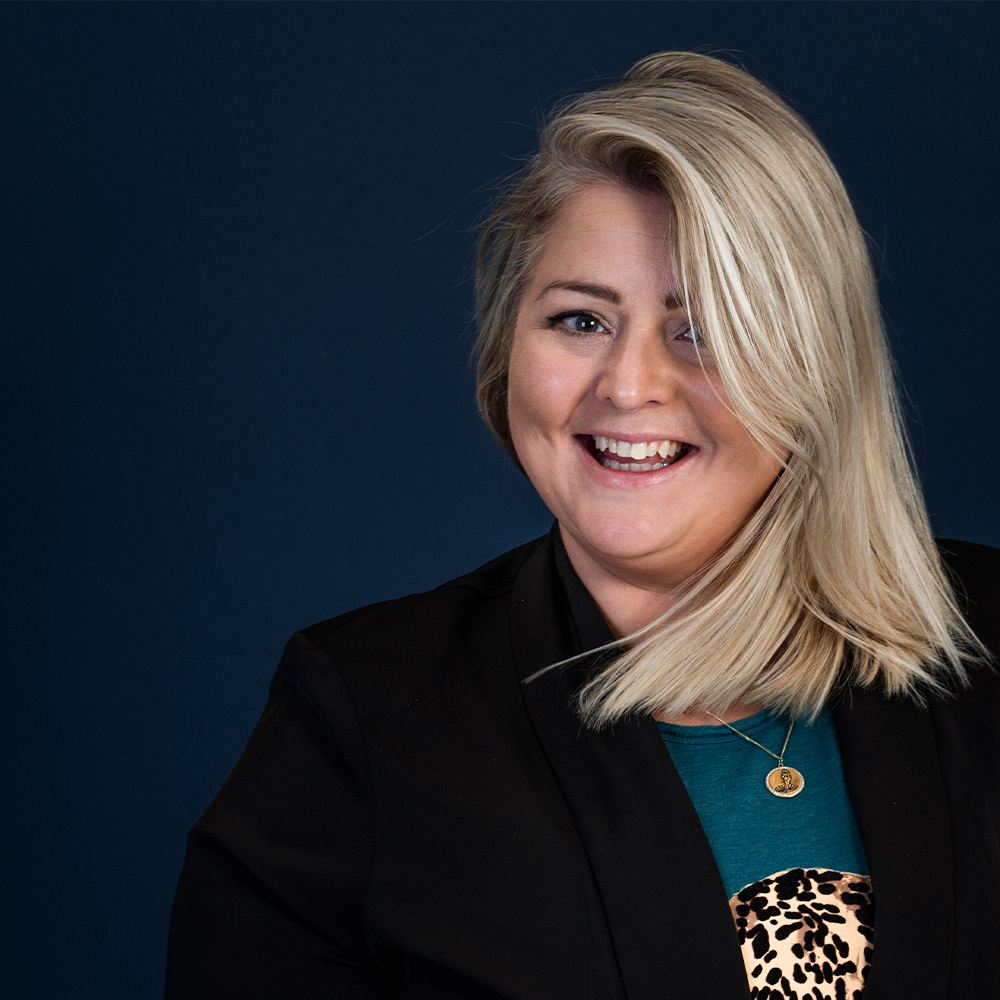 Louise Danckwardt
CEO | Managing Partner
The initiative on IR naturally means that the agency reaches new client groups and assignments. The agency has also been entrusted with developing IR communication with existing clients.
– Several clients appreciate that we can take a holistic approach to their communication, where IR is an important component. This way, we ensure that the brand is reflected correctly in all channels. When we work with IR assignments, for example, we use the same creators who work with our brand assignments, which creates many positive synergies," says Andreas Rudin, Head of Investor Relations at Wardt.