Why are we called "Wardt"?
There are two reasons. Firstly, because it's part of our majority owner Louise Danckwardt's last name. On the other hand, in Swedish, it's a homophone of "vart" meaning "where". So it reminds us of what we want to achieve: to help our clients set the direction for where they are going.
How can Wardt help you?
As B2B communication specialists, we have a wide offer. We can help you all the way from strategic analysis, brand strategy and communication concepts to implementation and follow-up. We love being creative, but never forget your business. And so, we are always interested in your goals: What should the communication achieve? Do you need to increase awareness? Change attitudes? Launch a new product? Generate more leads? Attract new employees? We delve into external facts and current trends to ensure we know what is relevant to your customers and how we should communicate with them.
Access broad competencies
Our organization is built to give you access to the skills you need for each project. In addition to creators, graphic designers, project managers and developers, we offer, for example, expertise in analysis, lead generation, brand strategy, digital planning and IR (investor relations).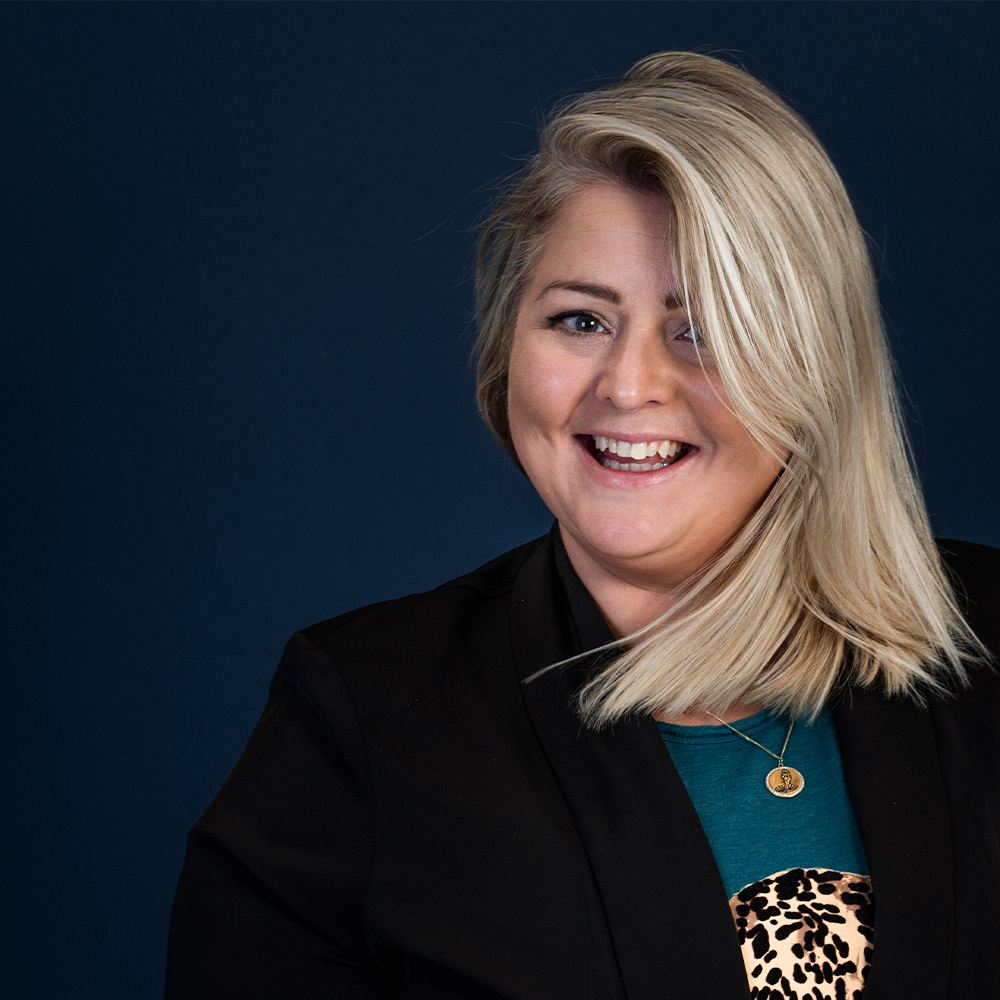 Louise Danckwardt
CEO | Managing Partner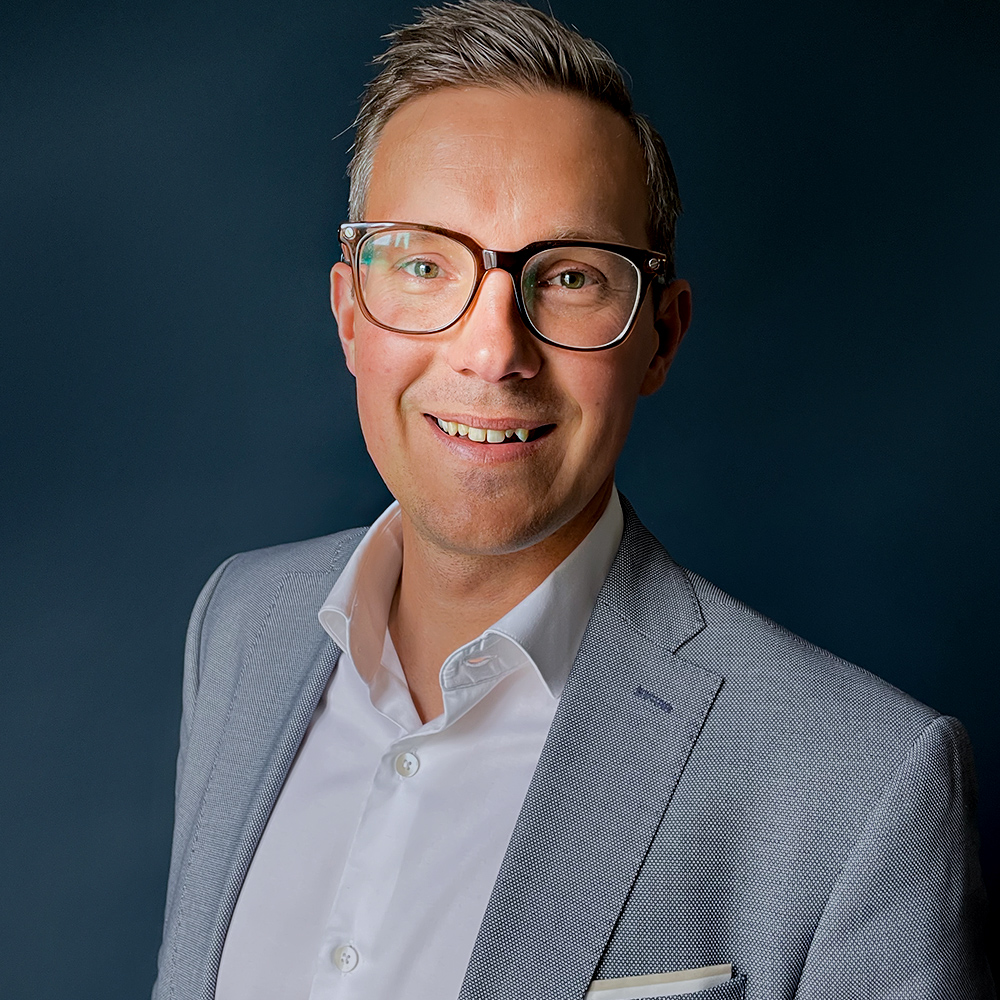 Andreas Rudin
Head of Investor Relations