Wardt loves creativity, but never forgets your business
Wardt is one of Sweden's leading B2B communications agencies. We are driven by strong creative ideas, strategic thinking and close collaboration with customers who share our values. If you, like us, believe in the power of a conceptual idea based on strategic insights and data-driven analytics, we should get to know each other.
Why are we called "Wardt"?
There are two reasons. Firstly, because it's part of our majority owner Louise Danckwardt's last name. On the other hand, in Swedish, it's a homophone of "vart" meaning "where". So it reminds us of what we want to achieve: to help our clients set the direction for where they are going.
Wardt is driven by curiosity
Our history stretches as far back as 1963 (previously we were called Sandberg Trygg) and we continue to drive B2B marketing forward thanks to our curiosity. We have an ambition to try new ideas, to always go one step further, to dare to take both risks and difficult decisions to achieve our lofty creative goals.
We are committed to important issues, such as equality and equal rights for all, and are proud to have a female majority owner and CEO.
We take a clear position on industry issues and create a workplace that is both sustainable and developing.
Above all, we are passionate about working with our customers to strengthen their brands and business opportunities.
Wardt Communication is proud to sponsor Gundua Foundation
The purpose of Gundua Foundation, initiated in 2006, was to make a contribution to the UN Millennium Development Goals; a vision that all children in the world should be able to go to school by 2015.
The Foundation operates in a rural area of northern Kenya called Ex-Lewa and now accommodates around 1000 students, from kindergarten, primary and secondary level. The school is a mixed day and boarding school, with a newly constructed girls' dormitory. Through a comprehensive scholarship program, Gundua Foundation covers the cost of tuition, books, and other school supplies as well as scholarships for the top students to continue their education at university level. To date, about 80 students have completed their University degree on Gundua Scholarships. Through this program, the Gundua Foundation is helping to improve the lives of students and their families, empowering them to reach their full potential and contribute to their communities' growth and development. For more information, please visit gunduafoundation.org.
Wardt Communication is a longtime sponsor of Gundua Foundation and contributes to its work in many different ways. In September 2023 Wardt Communication visited Gundua Schools to see the results on site of the dedicated work of Gundua Foundation and its sponsors.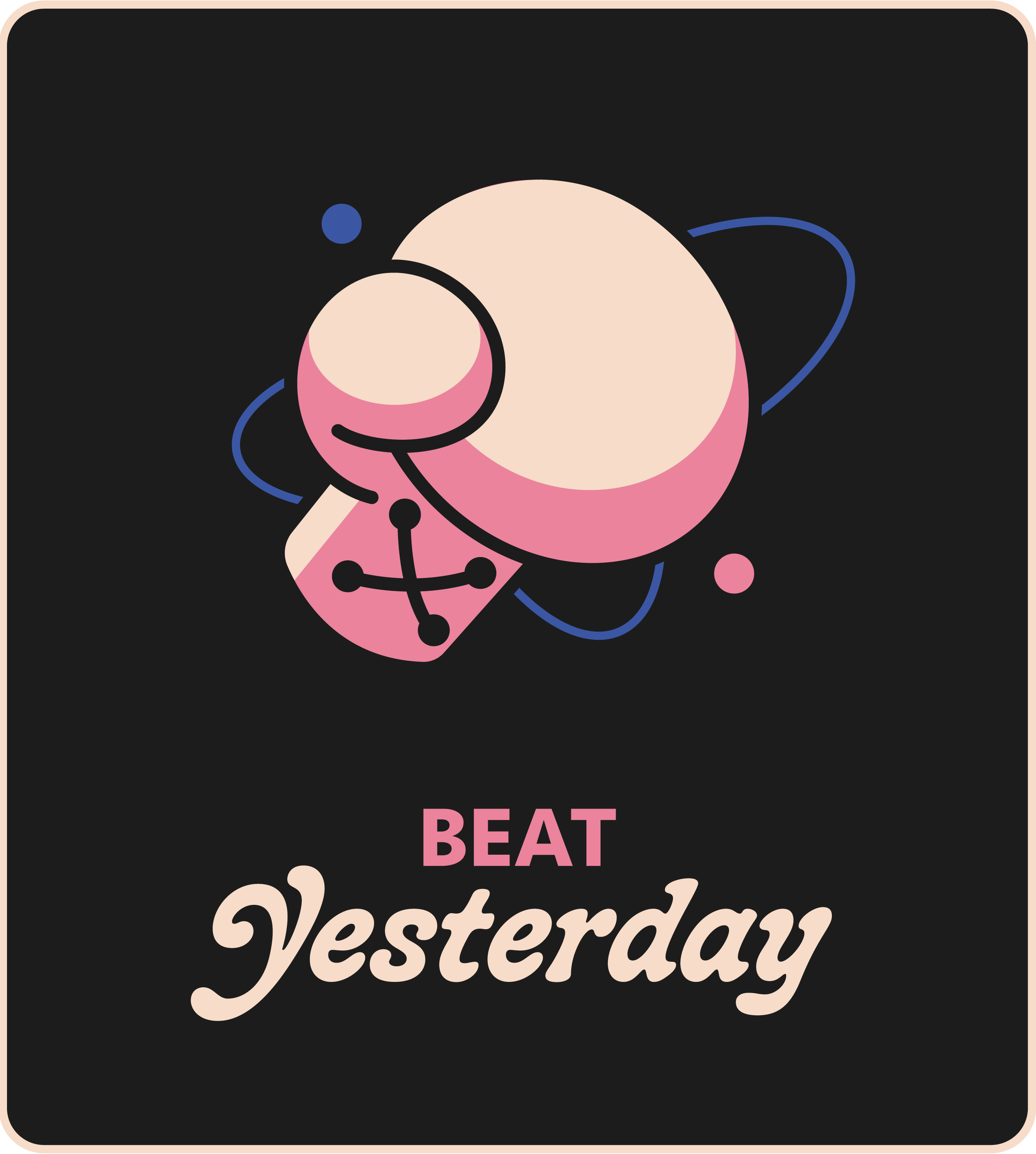 Beat yesterday
We consciously strive to continuously improve ourselves and make Wardt Communication smarter and sharper. We are driven by a curious, open, brave and supportive mind. We are committed to challenging ourselves, the team, our clients and the agency to move forward every day.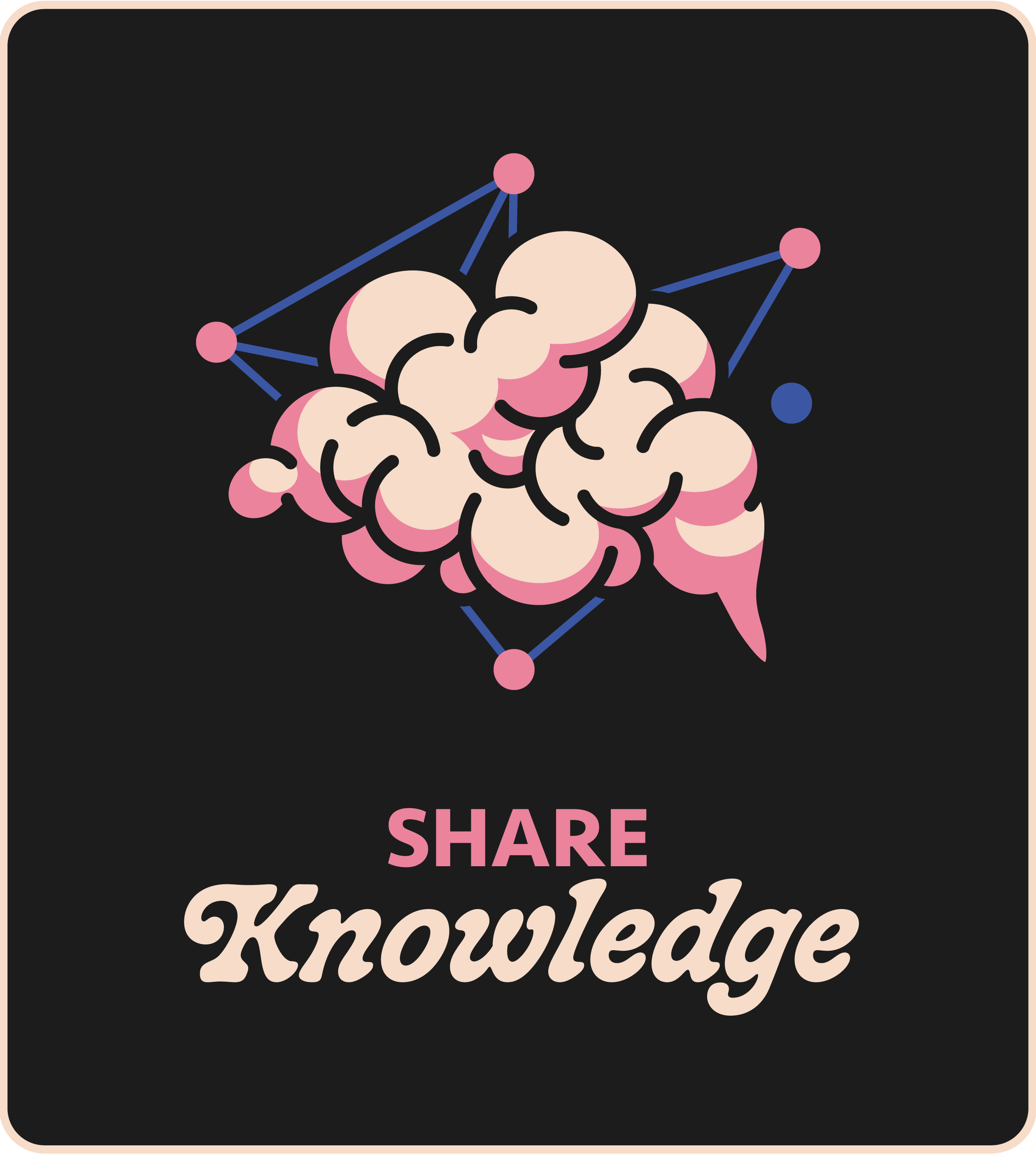 Share knowledge
Solo is not strong. Solo cannot perform the best. It is when we unite our forces that we can take the biggest steps. So, we share ideas and knowledge with each other. Listen and learn from each other, in the knowledge that it makes us stronger, braver and more creative. We are not afraid to ask for help or to extend a hand. Through a continuous exchange of ideas, a supportive approach and readiness to learn, we can take advantage of all the creativity and knowledge we possess collectively.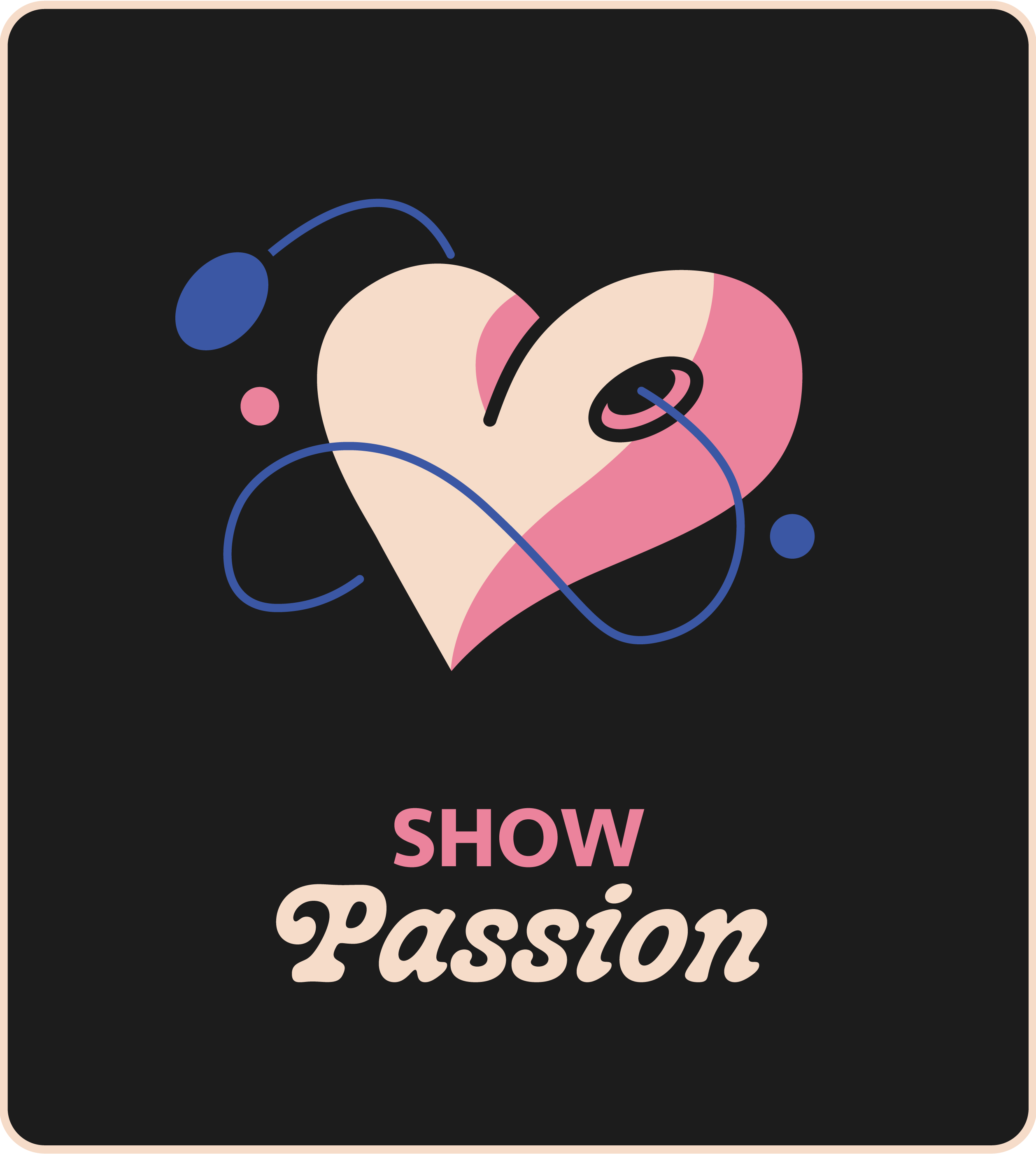 Show passion
Energy, drive, passion and job satisfaction. These should be conveyed every day to colleagues and customers. Together, we share the passion to find the absolute best, most creative and relevant communication solutions for our customers. We are passionate about our work and our team.