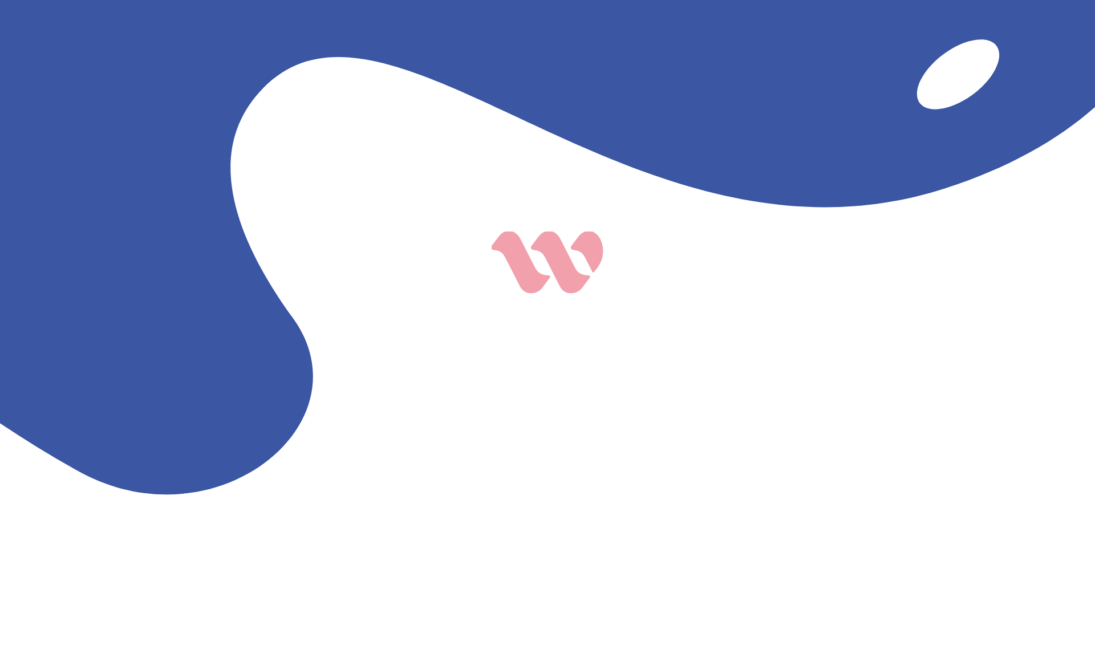 WE CREATE VALUE THAT GROWS
Sandberg Trygg becomes Wardt Communication
Many have longed to "get back to normal" after two years of pandemic isolation. But nothing is, or ever will be, as before – and looking back is not in our DNA.
In the middle of the pandemic, Sandberg Trygg took the first decisive steps in a new direction with a change of ownership. During their first year as owners, Louise Danckwardt and Urban Ericsson have already created conditions for new work streams, tighter teams and deeper customer relationships.
Sandberg Trygg has a long and successful history in business-to-business. We now take that experience with us, as we take our next step into the future.
It is time to affirm that we have new owners, as well as new ambitions and high goals: Sandberg Trygg becomes Wardt Communication – We create value that grows.
Wardt Communication is a B2B agency driven by strong creative ideas, based on strategic insights, that create a powerful attraction and a value that grows. We are passionate about helping our customers fulfil their ambitions, as a business and a brand, with regard to all target groups – customers, employees, future talent and investors.
We have chosen the name Wardt for two reasons. Firstly, it's part of our majority owner Louise Danckwardt's last name. On top of that, in Swedish, Wardt is a homophone of "vart" which means "where". So, the name also reminds us of what we want to achieve: to help our clients set the direction for where they are going.
We believe in collaborations where, together, we place high demands on each other, dare to challenge and think originally. We place great value on equality and diversity. We strive for long-term relationships where we together create success in both the short and long term.
We have an ambitious goal: To be Sweden's most creative B2B agency
We have three strong values: Beat Yesterday, Share Knowledge, Show Passion
We have a guiding principle: Work from anywhere
When we change names and, to a certain extent shape, we take with us all the good from before: experience, competence, enormously skilled employees and, above all, inspiring customers who constantly challenge us and drive us forward.
It is the same well-established and experienced agency as before, but with a junior brand and even higher ambitions. Wardt Communication.