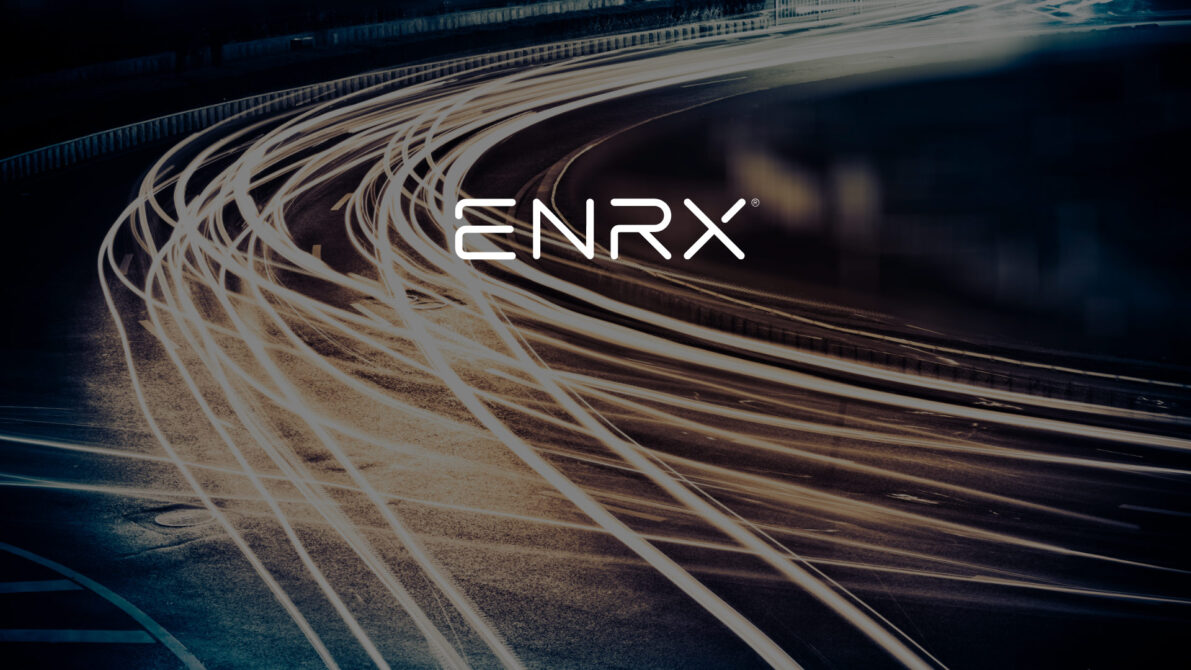 Wardt Communication helps an international industrial company build a new brand
Tough times or great times? More and more industrial companies again see branding as a competitive advantage that leads to the latter. Over the past year, Wardt Communication has been involved in developing the brand for several international industrial businesses, including ENRX.
ENRX is a merger of two companies: EFD Induction, experts in induction heating for industrial use, and IPT Technology, which develops wireless charging systems for everything from cars, buses, ships and trucks to self-driving trucks and manufacturing and warehousing equipment. The company has its headquarters in Skien, Norway, and is represented worldwide.
Wardt Communication was involved early in the process of merging the two companies and has developed the company name, mission and vision as well as the website, graphic profile, annual report and social media activities.
Du behöver godkänna statistiska cookies för att titta på filmer.

"Our list of requirements when looking for an agency was long," says Magnus Vold, Chief Commercial Officer at ENRX. "We wanted an agency that understood the complexity of our business and our many target groups while also daring to question and demonstrate creative excellence. When you buy agency services, you only know what you're getting after the fact, and it's nice to see that the team at Wardt Communication actually managed to live up to everything they claimed to be able to do."
Now, ENRX has a range of activities ahead of it, which in one way or another, contribute to strengthening the image of the brand.
"We see a shift happening now," says Louise Danckwardt, CEO and principal owner of Wardt Communication. "For many years, it was all about buyer journeys and content production. That is still important, of course, but in tough times it is even more important to be top-of-mind to get on the shortlist and charge a fair price. This is where the brand plays a crucial role. The brand is a business asset, and it is great that more and more industrial companies realize this."