Sandberg Trygg gears up with a broader offer
Sandberg Trygg continues its investment in new offers and is now adding IR. Responsible for the investment is Andreas Rudin, who has more than 15 years of experience in IR and financial communications, both as a consultant and as a customer.
"The pandemic has taught us that nothing will be the same and that we have to be on our toes, and we have to be courageous," says Louise Danckwardt, CEO of Sandberg Trygg. "During the pandemic, we quickly managed to change the way we work and saw that there is now potential for investing in a completely new way. Knowledge insight is everything and our new IR offer will be an important strategic tool in applying insight both for the brand assignments and marketing assignments we undertake for our major customers. But above all, it will give us the opportunity to engage with completely new customer groups and take on new kinds of assignments."
Andreas Rudin, Head of Investor Relations, most recently served as a senior consultant at the communications agency Narva. Andreas also has experience as an IR manager at the Hemsö property management company and as a senior consultant with focus on financial communications from various firms.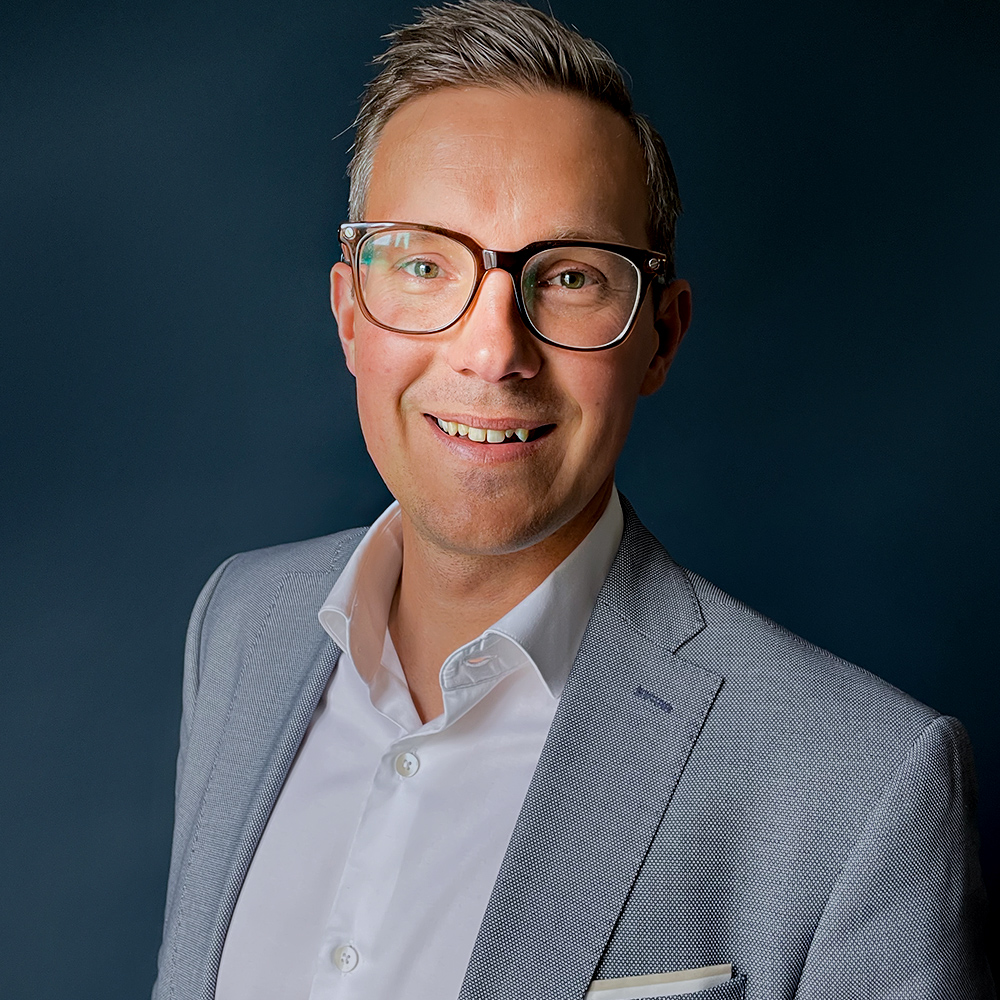 Andreas Rudin
Head of Investor Relations
– It's a really exciting mix with Sandberg Trygg's cutting-edge expertise in data-driven digital communications and my more than 15 years in IR and financial communications on both the consulting and customer side. I'm looking forward to putting Sandberg Trygg on the IR map, and I'm convinced that together, we will create many smart concepts and better satisfy our customers, says Andreas Rudin.