Welcome to Wardt. We create value that grows.
Wardt is a B2B communications agency that helps you create better business with the help of creative communication and deep understanding of your business. Are you looking for a partner who can set the direction for your brand and create value that grows? Feel free to get in touch!

Sandberg Trygg becomes Wardt Communication – Read more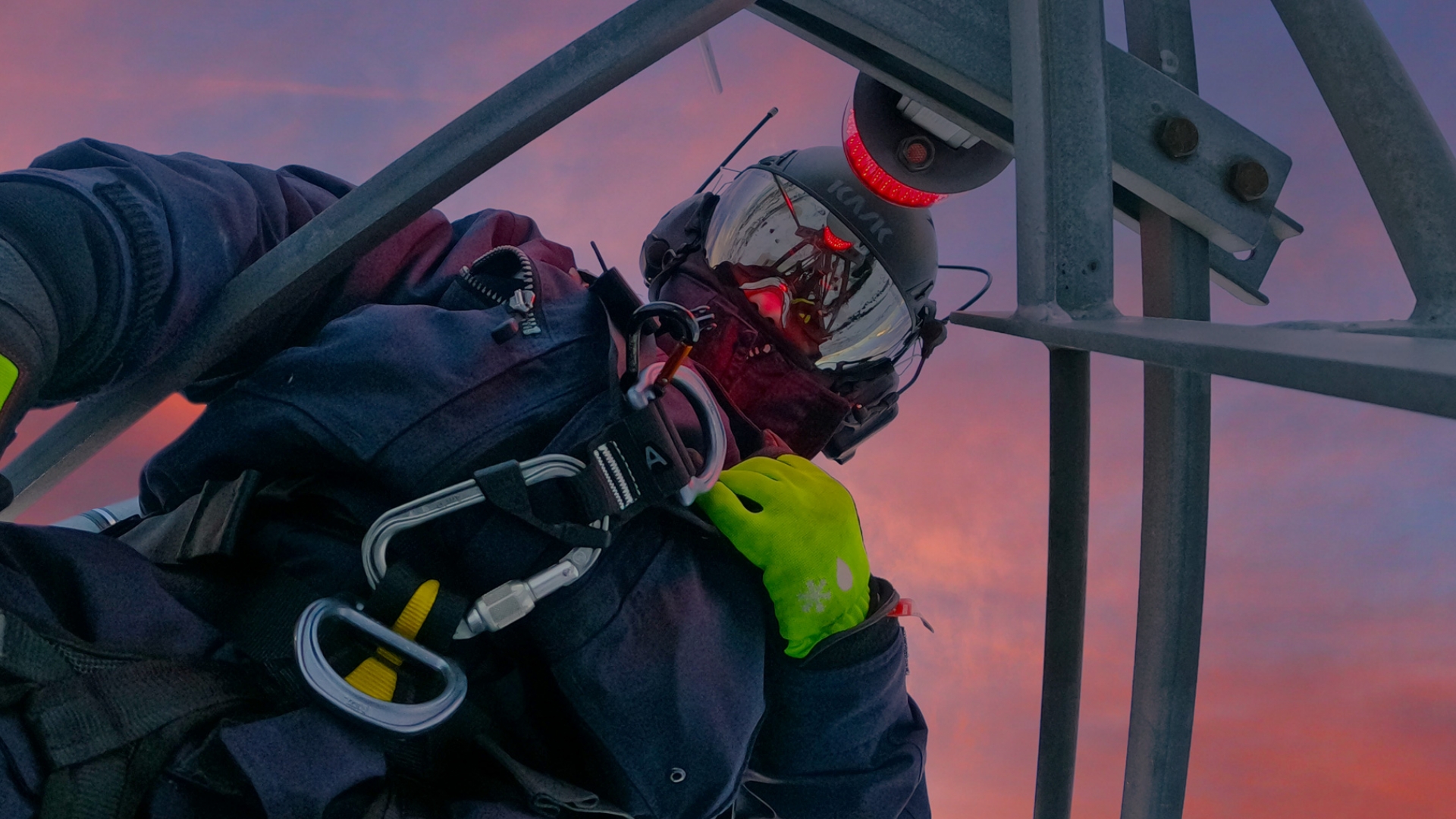 TRANSTEMA
Ensure the network works
Transtema previously consisted of 16 different companies. Those who knew about the brand…
See project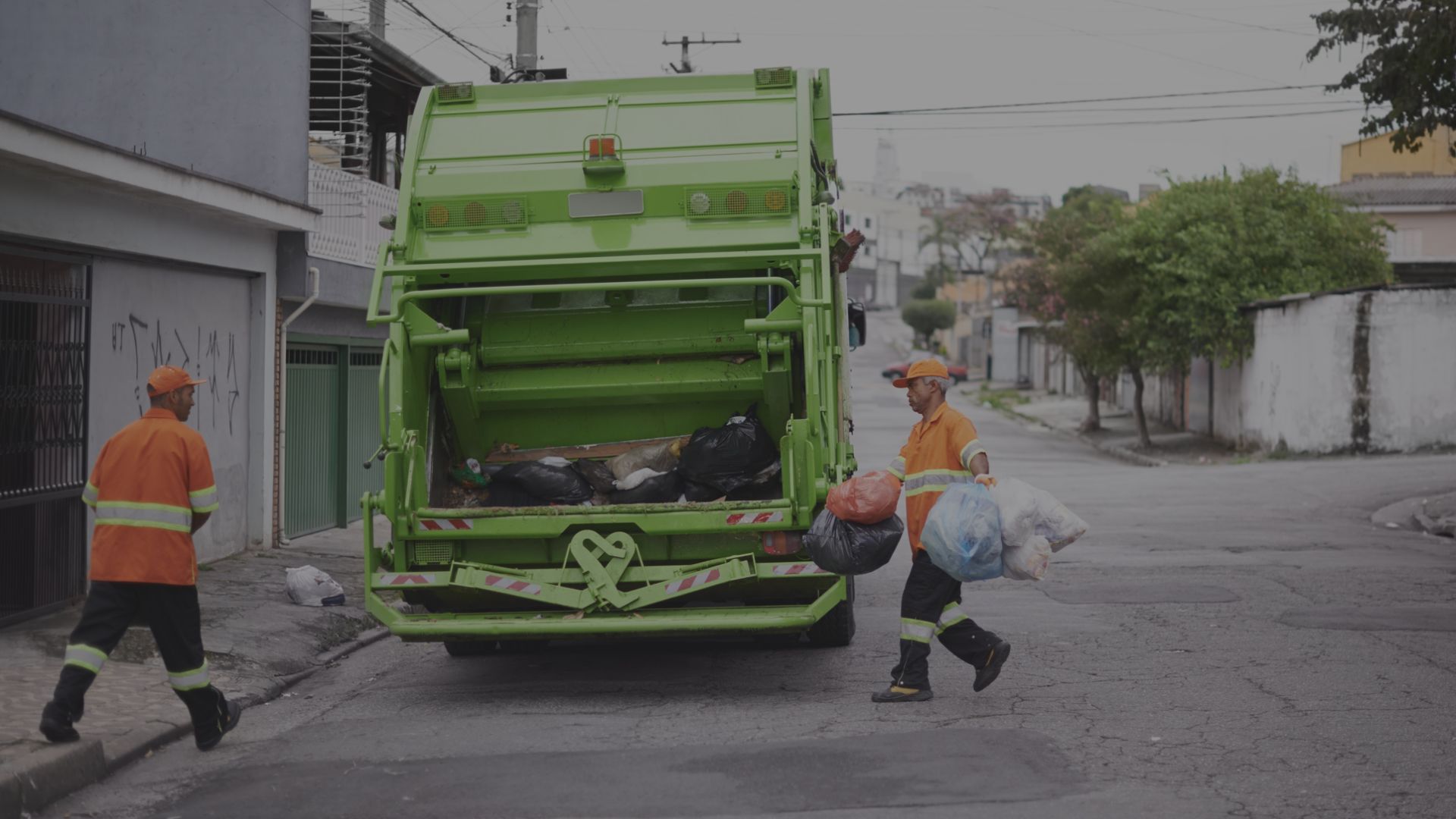 ENVAC
We give smart cities a new depth
Envac is one of the world's leading companies in automatic waste management. These…
See project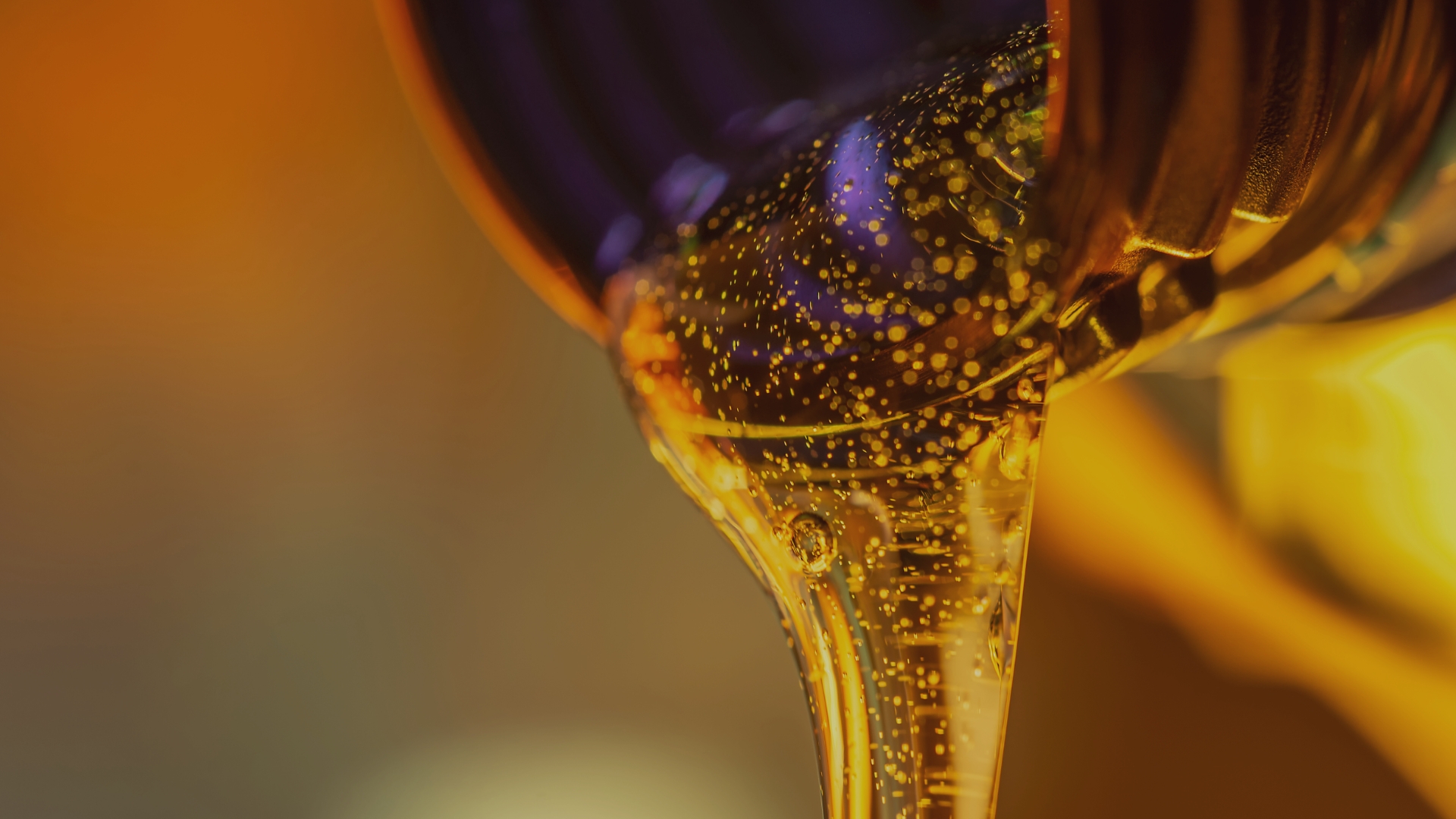 SKF
Don't change oil
RecondOil Box from SKF enables circular use of oil. In other words, you…
See project

The pandemic has re-shaped the world. The old truth that you must go to the office to do your job no longer applies. At least, it doesn't here at Wardt. We noticed how our employees appreciated the freedom of working from home. Everyone was more productive and had more time for friends and family. So, we have now introduced the principle "work from anywhere". You can choose freely. Will you work from home? A coffee shop? Or in the office. It's up to each individual to decide.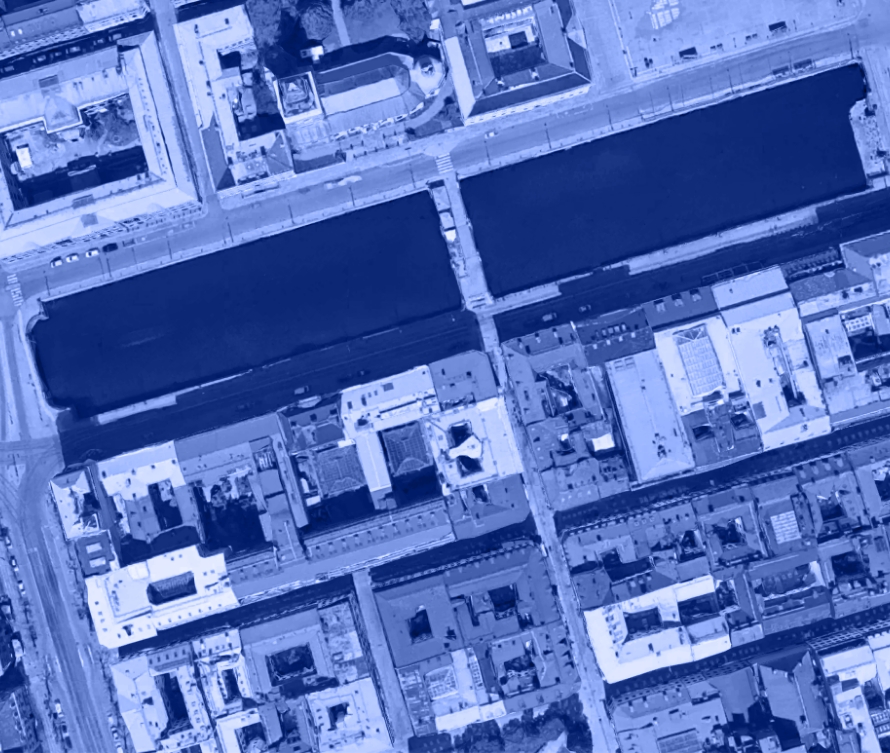 Gothenburg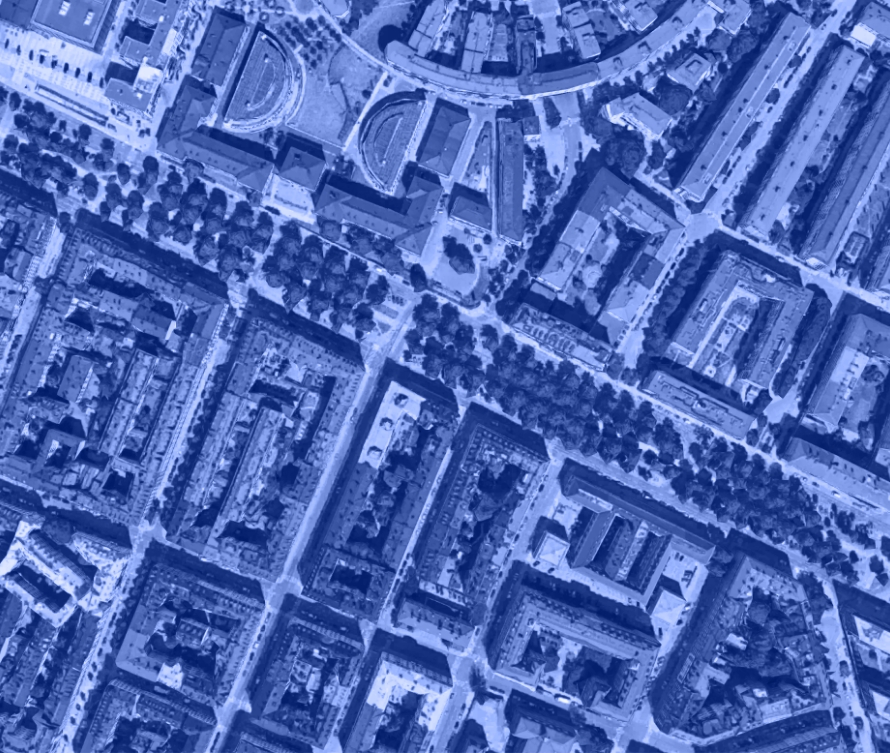 Stockholm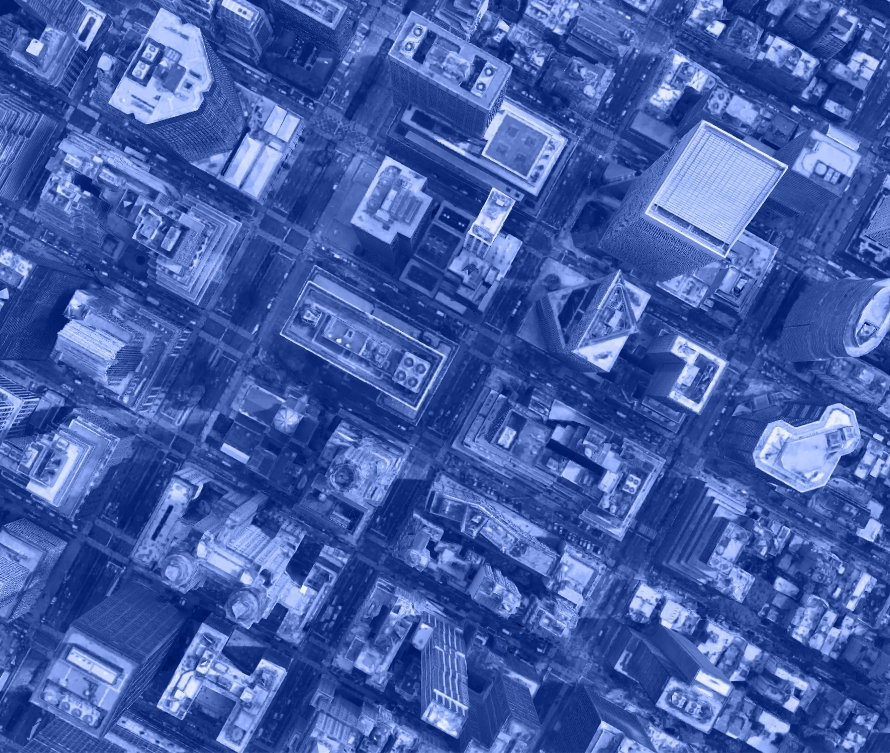 New York