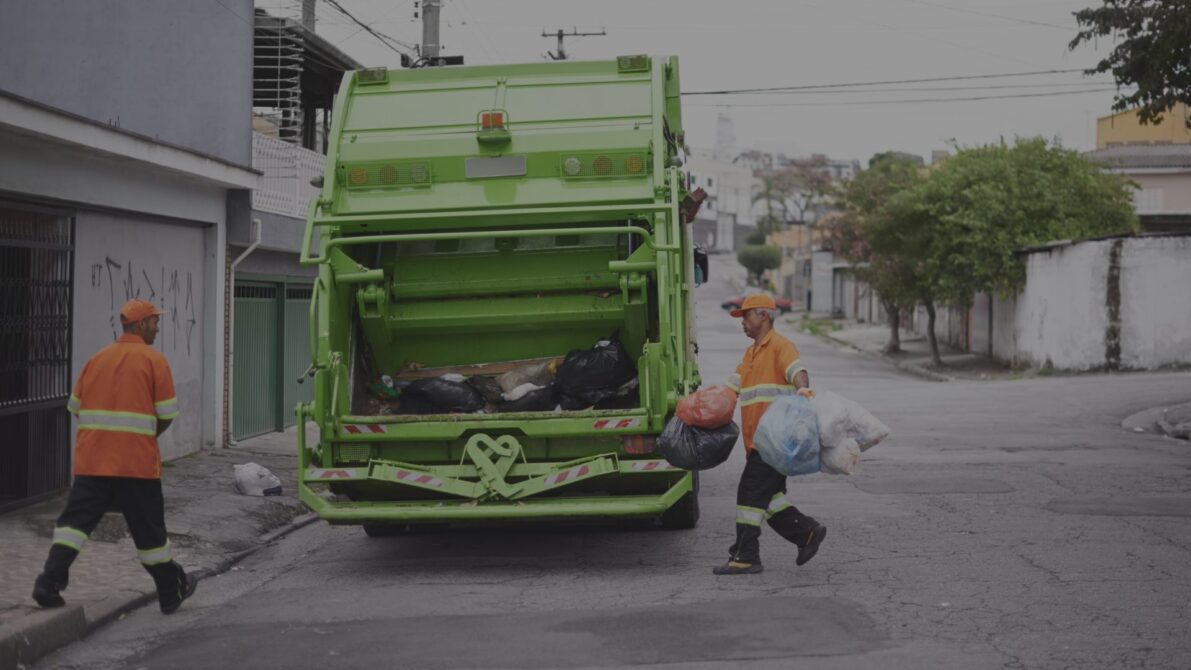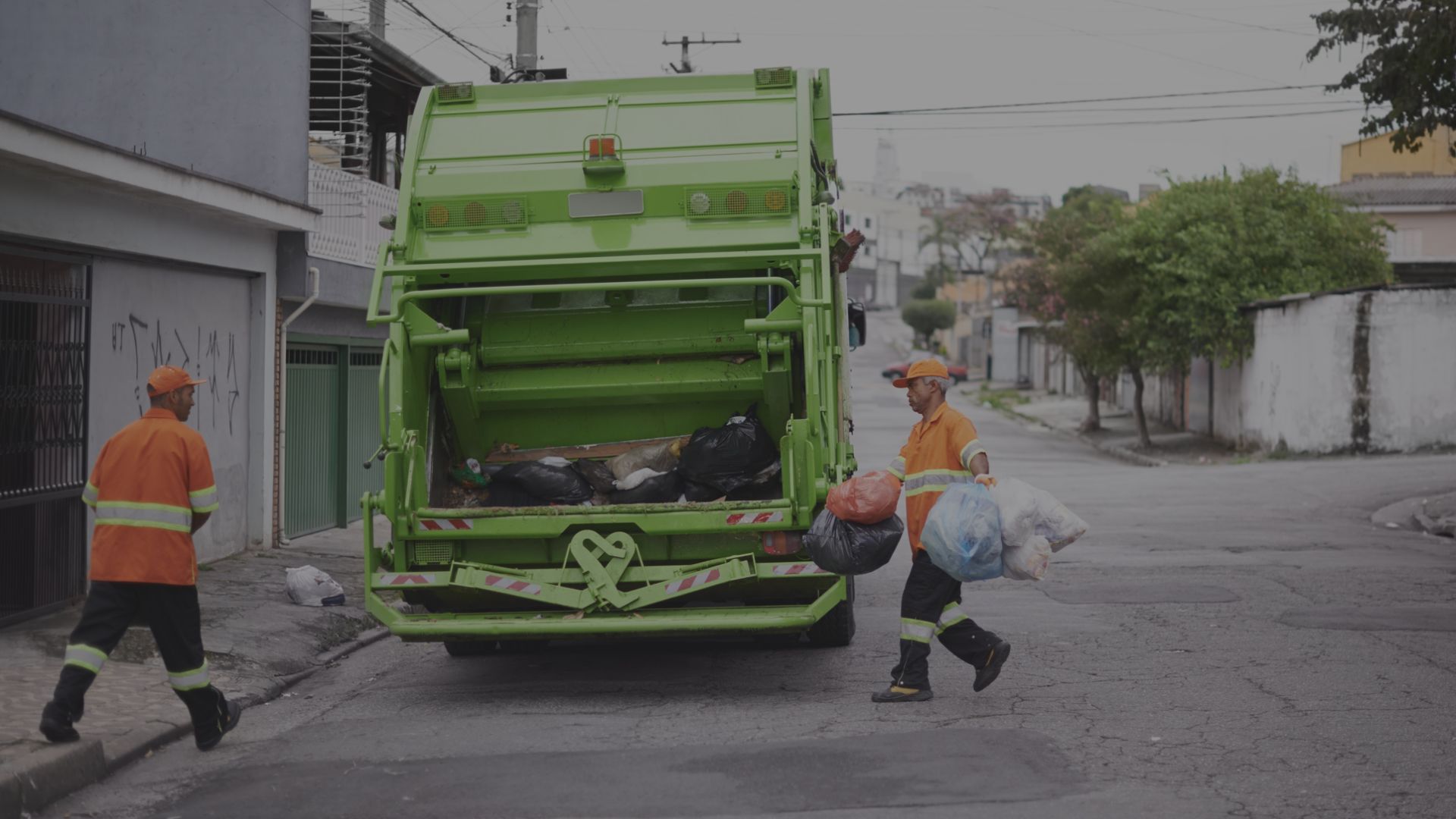 ENVAC
We give smart cities a new depth
Envac is one of the world's leading companies in automatic waste management. These are underground waste systems that are found in residential areas, business centers, city centers, industrial kitchens, hospitals, and airports. Despite its leading position, Envac had difficulty finding new leads. Their communication had previously focused on the technology and not on the benefits the system provides. Another challenge was the number and diversity of target groups, which are all driven by different arguments. We needed to engage architects, builders, municipal politicians and, not least, the residents.
Reaching new target groups required a total shift in communication. So, instead of talking about technology, we needed to highlight the big issues. Based on a digital analysis of global activity and trends, we were able to identify issues that interested and engaged the target groups. For example, "how to build smart cities?", "how can traffic with heavy cars be reduced in residential areas?", "how to solve the problem of pests (rats) at garbage stations? or "how to build properties smarter and more efficiently?". These insights landed in the overall message: "We give smart cities a new depth". The number of conversions increased by 140% and organic traffic to the website increased by 36%.
Du behöver godkänna statistiska cookies för att titta på filmer.