We enhance our creative focus and welcome an award-winning copywriter
Since the pandemic, the need for companies to strengthen their brand has been clearly felt. Sandberg Trygg will meet meet this increasing demand with an enhanced focus on creativity and the valuable recruitment of Anders Lidzell, a multiple award-winning copywriter with a CV that few can match.
"Anders' experience of working for B2C and B2B brands at some of Sweden's best agencies is exactly what we need to successfully deliver on the many exciting brand assignments we have coming in," says Louise Danckwardt, CEO of Sandberg Trygg. "We see very clearly how the focus has shifted from sales-driven activities to building a stronger brand which gives our customers greater competitiveness and a better game plan after the pandemic."
Anders Lidzell was most recently working at his own copywriting business and has previously worked at Forsman & Bodenfors, Åkestam Holst, DDB Stockholm, Paradiset, SWE and many more. Anders' fantastic work has been recognized with the Golden Egg, 100W, Eurobest, Clio and Cannes Lions awards to name a few.
"I like the agency's energy and strategic know-how. In addition, there are some impressive assignments to work on here. There is room to build strong brands and effect change with the help of creative communication," says Anders Lidzell. "I also like the idea of ​​working in a "matriarchy". With the agency being both owned and managed by a woman feels incomprehensibly unusual and completely timely."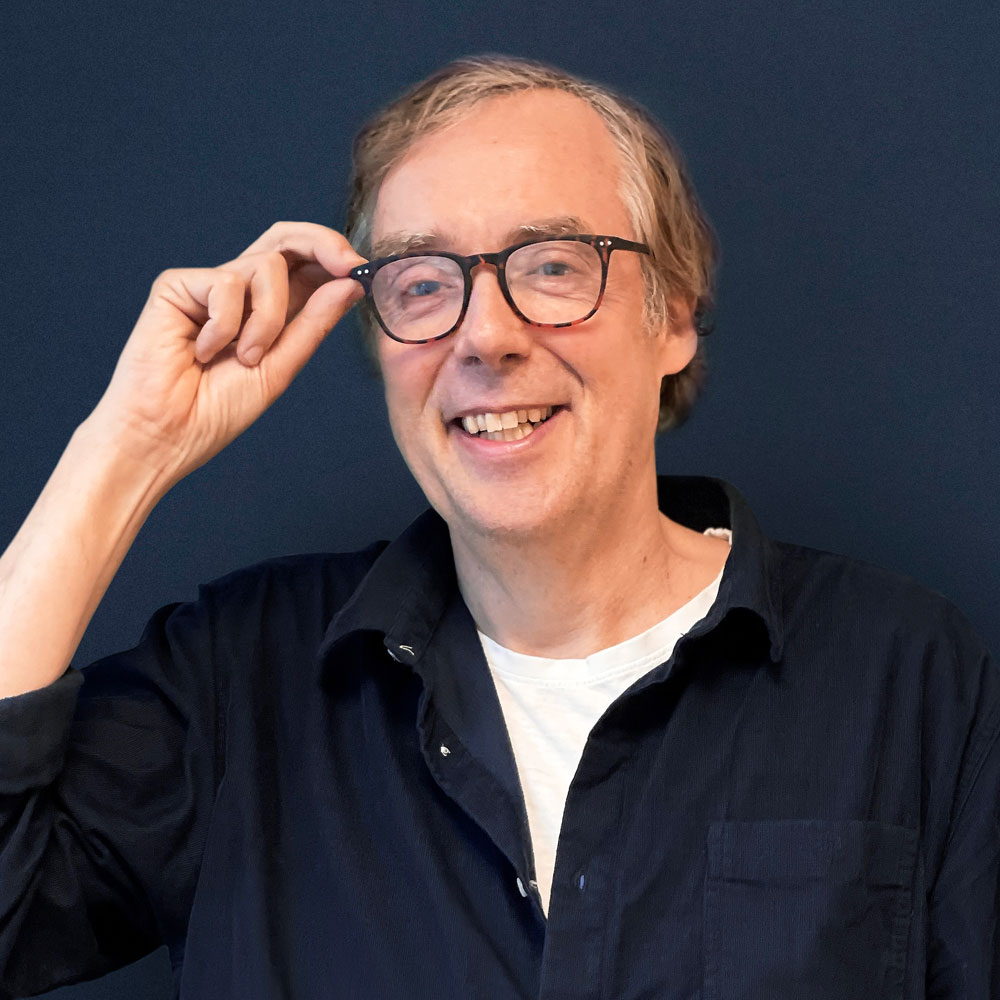 Anders Lidzell
Copywriter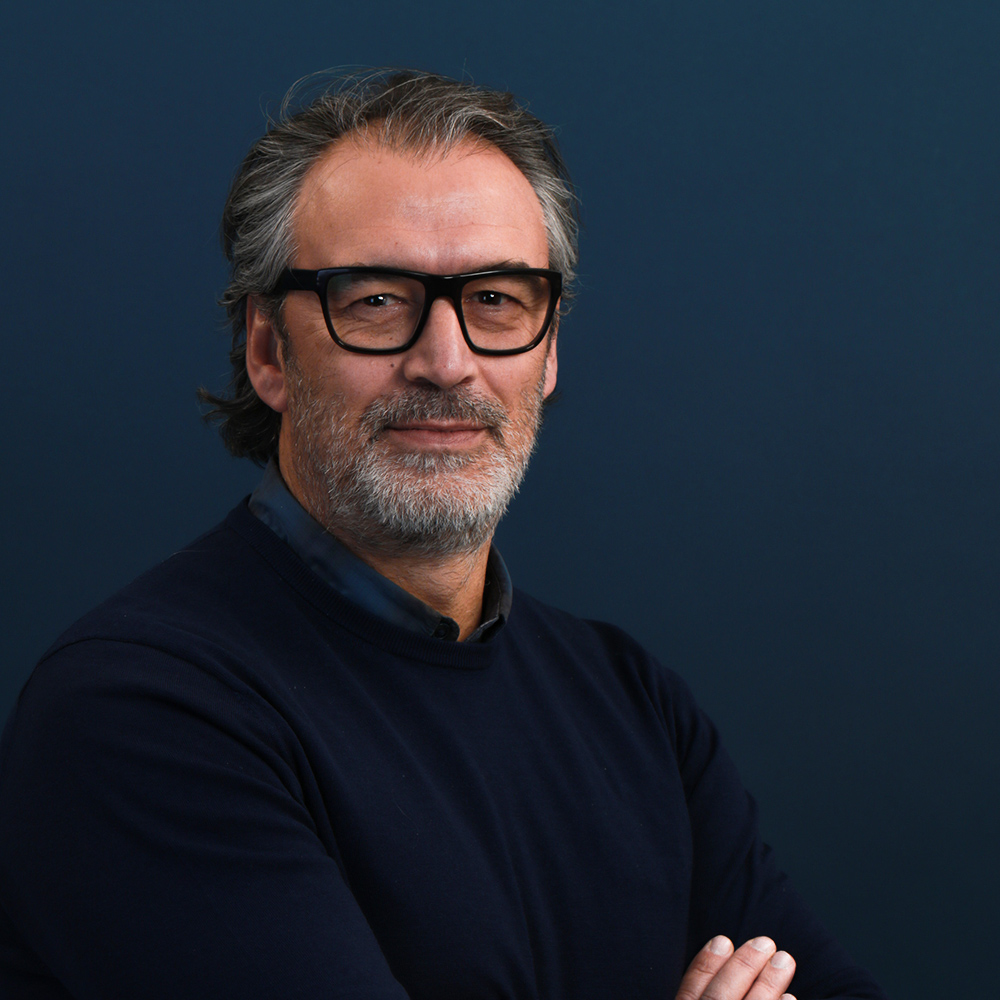 Jose (Pepe) Olea
Creative Director | Brand Strategist
To further emphasize the agency's creative focus, art director and former co-owner, José Oléa, takes on a new role as creative director at the agency.
"José, or Pepe as we colleagues call him, is one of our most experienced creatives and it feels completely natural that he should take the overall creative responsibility when we enter this expansive phase," says Louise Danckwardt. "With Anders in place and Pepe in a new role, I feel fully prepared to meet our customers' new needs together with all our fantastic employees," Louise concludes.