New owners at Sandberg Trygg
Louise Danckwardt, CEO, and Urban Ericsson, copywriter, are assuming ownership of the communications agency Sandberg Trygg.
Majority owner Henrik Dubois feels the time is right to hand over to Louise Danckwardt, as the new majority owner. Henrik Dubois, just as all the other owners, will remain at the agency.
Speed, flexibility and power of implementation are key to maintaining Sandberg Trygg's position as one of Sweden's leading agencies in B2B. As business starts to pick up again after this extended time of pandemic, we feel the time is right to move up a gear and rejuvenate.
"It is hard to find a better opportunity than now to pass on the baton," says Henrik Dubois, former majority owner of Sandberg Trygg. During the pandemic, Louise has shown what a competent leader she is. Her sharp strategic business sense, a propensity for change and amazing energy, makes her just the right person to develop and drive the agency onwards and upwards. Together with Urban, a highly experienced and driven copywriter, the future of the agency will remain in safe hands. I'm really looking forward to remaining at the agency and being able to focus purely on my clients."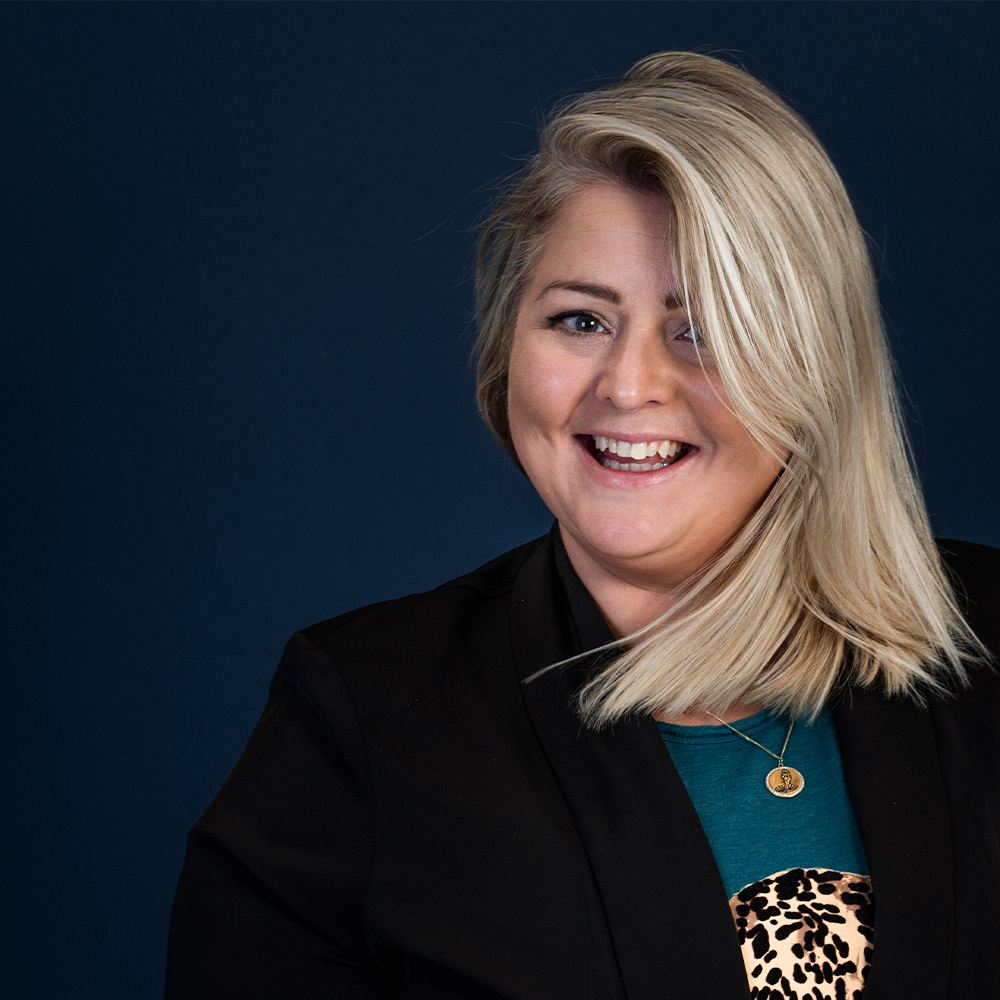 Louise Danckwardt
CEO | Managing Partner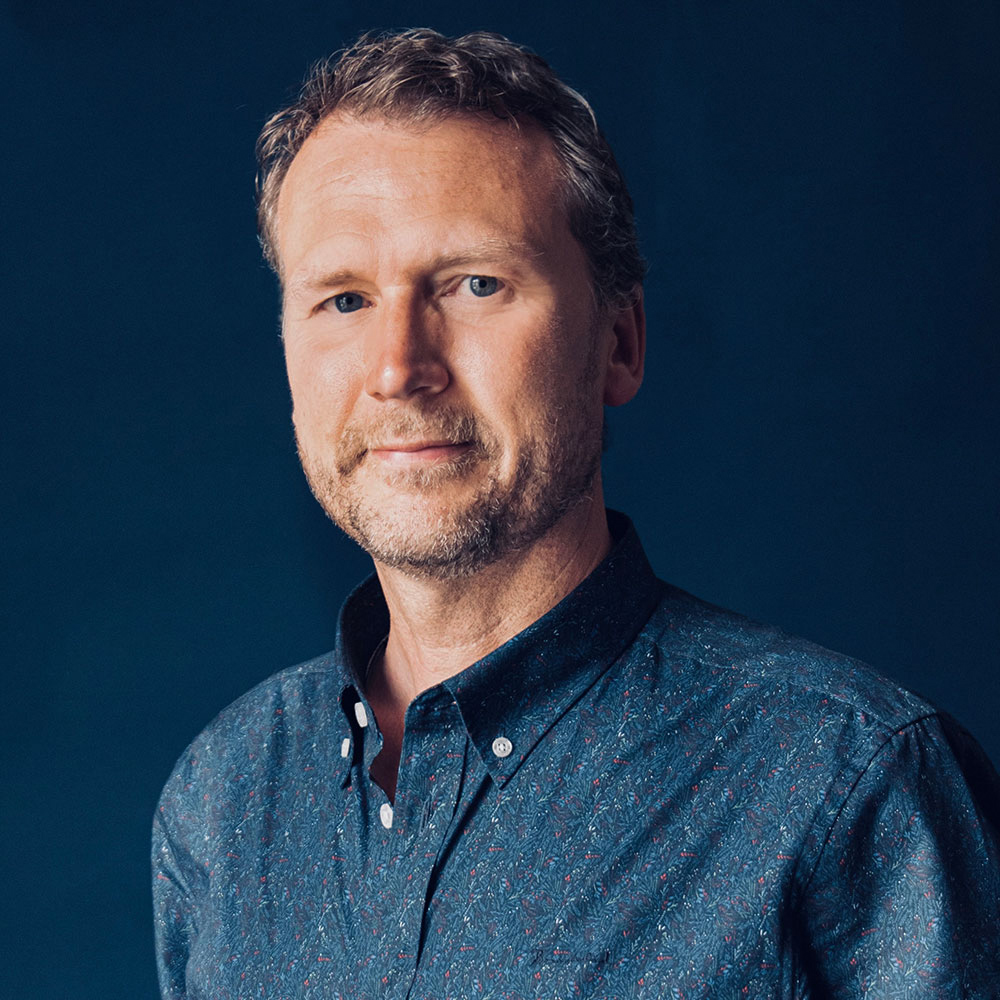 Urban Ericsson
Copywriter | Senior Partner
"Already three years ago when I took over as CEO after Henrik Dubois, this was part of the plan," says Louise Danckwardt. I'm very proud and happy that we have now achieved this point. Urban and I complement each other very well. Extensive experience is something we share and we're passionate about building a strong corporate culture that genuinely stimulates creativity. I am very much looking forward to continuing to expand and develop our offering together with Urban and our fantastic co-workers. Another very positive fact is that our former partners will all remain at Sandberg Trygg. We're constantly developing and building on new ideas and concepts, whilst at the same time ensuring the quality and stability.